After 18 years together, up to 175 shows per year, nearly 1,000 different setlists, six studio albums, and a litany of live releases, Greensky Bluegrass embodies more than just music for members Anders Beck [dobro], Michael Arlen Bont [banjo], Dave Bruzza [guitar], Mike Devol [upright bass], and Paul Hoffman [Mandolin]. Truthfully, it embodies an ironclad creative bond, familial brotherhood, and a lifelong commitment to fans. See the live streaming concerts available on HYFI below.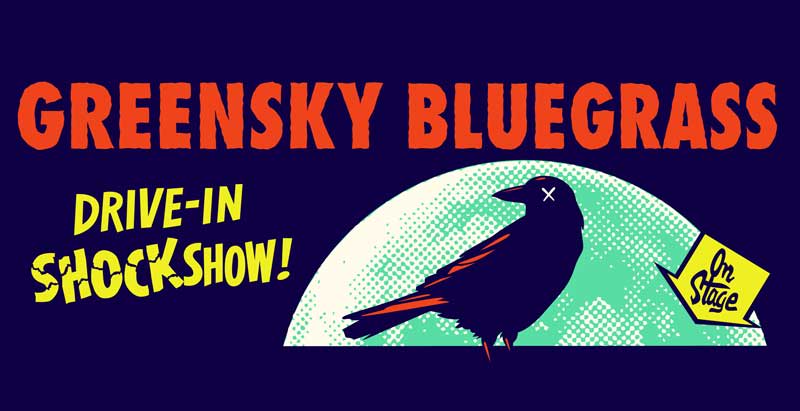 HALLOWEEN 2020
HYFI proudly presented a LIVE three night broadcast of Drive-In performances outside Asheville, NC to celebrate Halloween and the 20th anniversary of Greensky Bluegrass becoming a band. The site, Blue Ridge Falls, is a former golf course with a breathtaking Blue Ridge mountain backdrop just 5 minutes outside Brevard, NC, conveniently inside Translyvania County.  
This series is no longer available – thank you so much for your support!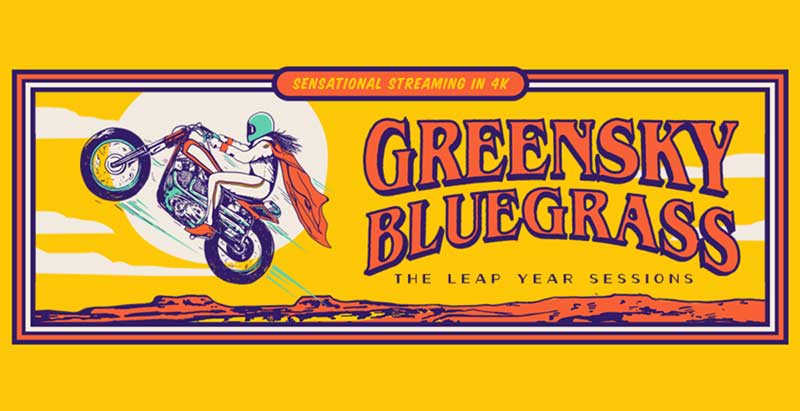 THE LEAP YEAR SESSIONS
 Eight sessions captured in the summer of 2020 and released every Friday, The Leap Year Sessions was Greensky Bluegrass first digital only tour. Each sessions comes with a special introduction, and tells the story of the group spending months apart before coming back together. This exclusive special series is available for on demand viewing through Halloween for all tour purchases! 
This series is no longer available – thank you so much for your support!
WATCH ANYWHERE
HYFI is now available on iOS, Android, Roku, AppleTV, Chromecast, and Firestick.
What time do the broadcasts start?
Every broadcast will begin at approximately 6:30 PM ET
How long will the episodes be available?
All episodes will be available for on-demand streaming within three hours after the live broadcast.
Single session purchases will be available for on-demand viewing for two weeks from the broadcast date.
If you purchased the full The Leap Year Sessions package, on-demand sessions will be available until October 31, 2020.
I'm having streaming issues:
If you are experiencing streaming issues there are a few actions you can take to improve the quality of your stream:
• Try clearing your cache and cookies.
• Try closing any other open applications on your device.
• Try refreshing your page or see if you can access the video from another browser and/or device.
• For a reliable viewing experience at the medium quality, you need a minimum of 12Mb download Internet speed.