We are excited to collaborate with New Orleans film production company Fish Pot Studios to bring you "Transmissions from NOLA," a series celebrating the important musicians that have influenced the New Orleans music scene's past, present, and future.
Transmissions from NOLA premieres Wednesday, December 30 with Grammy-nominated Mardi Gras Indian funk band Cha Wa and airs every other Wednesday. Upcoming episodes include British blues pianist Jon Cleary, funk and jazz powerhouse the Stanton Moore Trio, and George Porter Jr., best known as the bassist and singer of The Meters. Additional episodes will be announced in the coming weeks.
The 4K cinematic episodes will include an introduction from each of the artists, followed by a full concert performance. Buckle in, get comfortable and come pass a good time with us!
NEXT TRANSMISSION
STANTON MOORE TRIO
JANUARY 27TH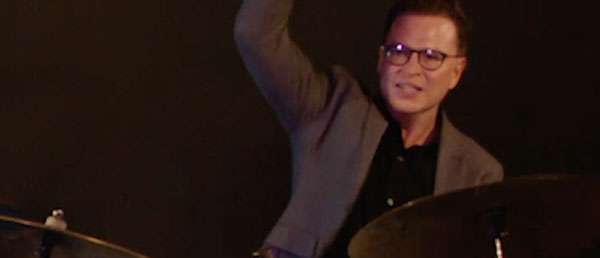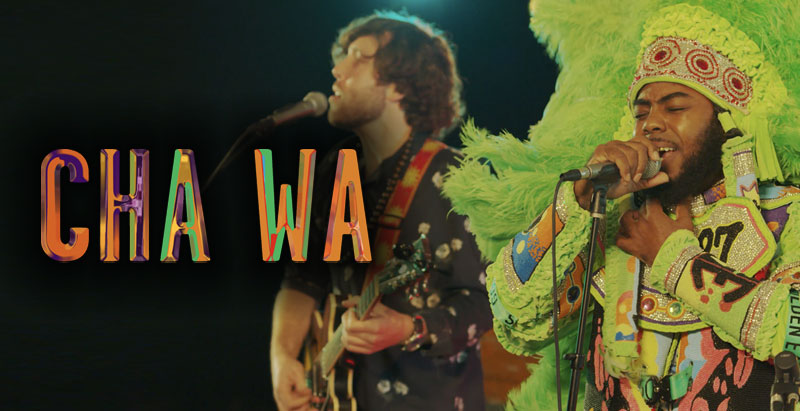 CHA WA 
 •  DEC. 30 8PM CT
New Orleans brass band-meets-Mardi Gras Indian outfit Cha Wa radiates the energy of the city's street culture. Their Grammy-nominated album "Spyboy" is a modern mix of fiery, toe-tapping sounds. Popmatters describes the band as "a grand gumbo of singing, intoxicating rhythms, and deep funk grooves that are impossible to resist."
"Cha Wa, with bass lines played on sousaphone plus trumpet and two trombones, bring the city's brass band tradition to bear. Add sick jazz-funk guitar, and two frontmen in full-beaded holiday regalia, and the result was a portable Mardi Gras Dance Party!" – Rolling Stone
"Cha Wa blends Mardi Gras Indian tradition and modern pop magic." – No Depression
"I've seen the future of New Orleans music and its name is Cha Wa." – Paste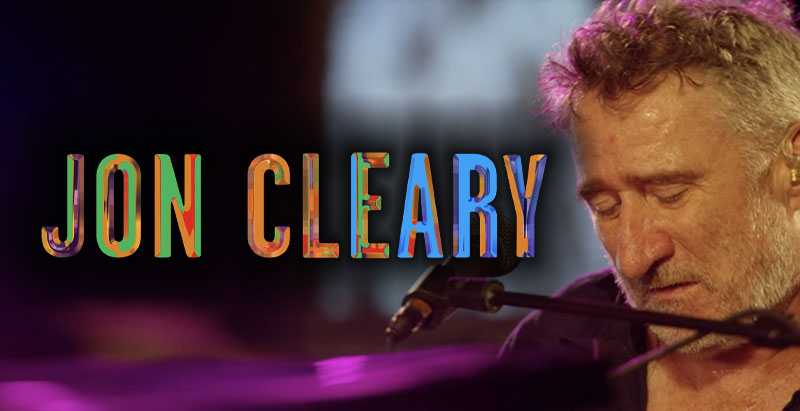 JON CLEARY 
 •  JAN. 13 8PM CT
Rolling Stone's David Fricke wrote of the Pin Your Spin album: "Cleary can be an absolute monster on his own, but Cleary's full combo R&B is as broad, deep and roiling as the Mississippi river, the combined swinging product of local keyboard tradition, Cleary's vocal-songwriting flair for moody Seventies soul and the spunky-meters roll of his Gentlemen"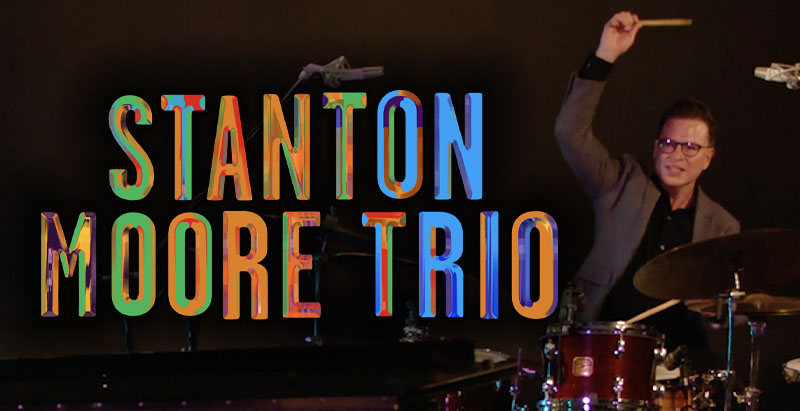 STANTON MOORE TRIO 
 •  JAN. 27 8PM CT
Over the course of his 20-year career, drummer Stanton Moore has become known as one of the premier funk musicians of his generation. On his latest album, Conversations, he moves in a slightly different direction, returning to his roots while reinventing his trademark sound. The result is a lively and combustible jazz piano trio outing that reveals unexpected new dimensions to Moore's always-engaging virtuosity.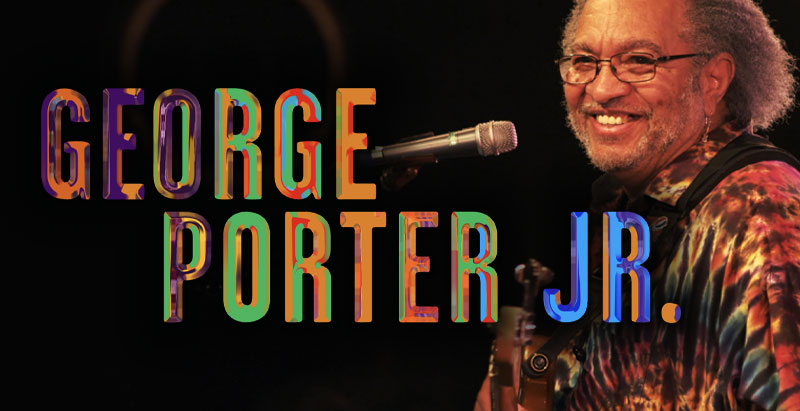 GEORGE PORTER JR. 
 •  FEB. 10 8PM CT
George Porter, Jr. is best known as the bassist of The Meters, along with Art Neville, Leo Nocentelli and Joseph Zigaboo Modeliste. The group was formed in the mid 60's and came to be recognized as one of the progenitors of funk then called R&B. The Meters disbanded in 1977, but reformed in 1989. Today the original group still plays the occasional reunions but the Funky Meters, of which Porter and Neville are still members, most prominently keeps the spirit alive.
George 

Porter Jr. has proven to be capable of the ultimate fusion of rock, funk and R&B, and has gained recognition as one of the industry's elite bass players. He continues to be not only an in demand performing artist but an accomplished studio musician and producer.
LAISSEZ LES BON TEMPS ROULER
WATCH ANYWHERE
HYFI is now available on iOS, Android, Roku, AppleTV, Chromecast, and Firestick.
When will the show be available for on demand?
A Bowie Celebration will be released to all purchasers on January 8th at 6PM PT / 9PM ET / 2AM GMT 
How do I watch on the HYFI app?
Once you purchase, the show will appear in the "Library" section of the app, located at the bottom of the screen on the mobile app and along the top on the television apps. If you are still having trouble, see our tutorial at https://www.hyfi.com/how-to
I'm having streaming issues:
If you are experiencing streaming issues there are a few actions you can take to improve the quality of your stream:
• Try clearing your cache and cookies.
• Try closing any other open applications on your device.
• Try refreshing your page or see if you can access the video from another browser and/or device.
• For a reliable viewing experience at the medium quality, you need a minimum of 12Mb download Internet speed.