TRANSMISSIONS FROM NOLA: STANTON MOORE TRIO
Over the course of his 20-year career, drummer Stanton Moore has become known as one of the premier funk musicians of his generation. On his latest album, Conversations, he moves in a slightly different direction, returning to his roots while reinventing his trademark sound. The result is a lively and combustible jazz piano trio outing that reveals unexpected new dimensions to Moore's always-engaging virtuosity.
"New Orleans is so full of incredibly gifted drummers, bassists and pianists, it would probably be impossible to pick one three-piece rhythm section and call it 'the best.' But when you're talking about drummer Stanton Moore, bassist James Singleton and pianist David Torkanowsky, you could make a pretty good case that these guys rule the roost in The City That Care Forgot. However you'd rate 'em, though, they sure are funky." – knkx.org
NEXT TRANSMISSION
STANTON MOORE TRIO
JANUARY 27TH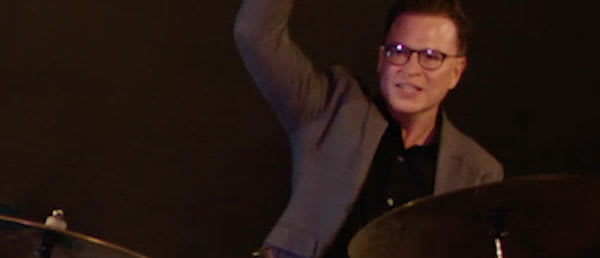 High Definition Concerts live and on-demand.
Experience concerts at home the way they were intended to be.
This is what live looks like. 
WATCH ANYWHERE
HYFI is now available on iOS, Android, Roku, AppleTV, Chromecast, and Firestick.